Explore Our Creative and Personalized Ice Distributing Solutions
At BA2KAY Ice Company, we take pride in our innovative ideas that help us serve our clients better. Our problem-solving and innovative skills help us provide a complete range of services designed to meet your ice delivery and distributing needs.
Our extensive experience and industry knowledge also help us offer our clients the ability to bring their unique visions to life.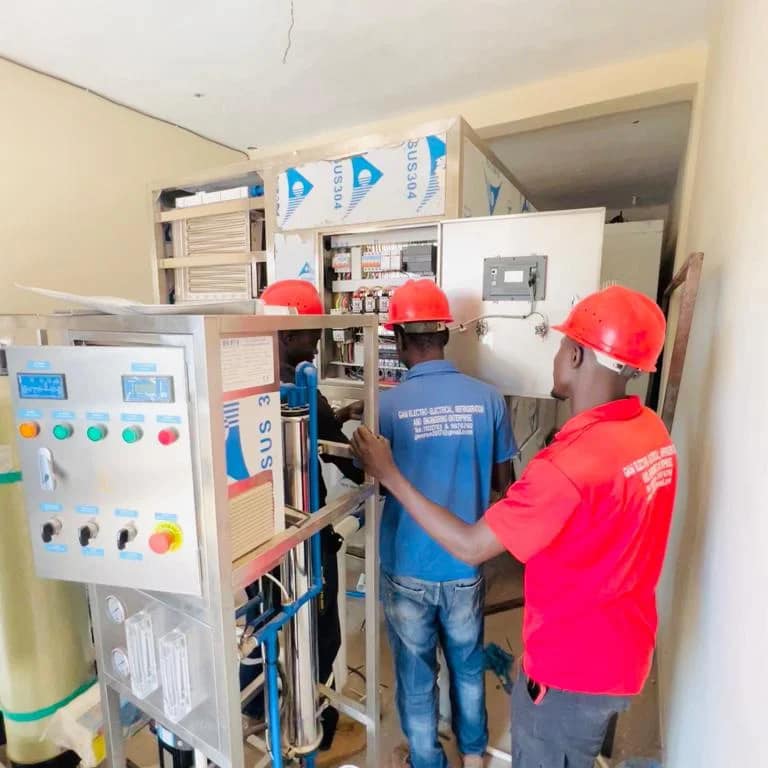 No-Obligation Consultation
We offer a no-obligation consultation service to prove that we are worthy of your trust. This way, we can show you the value and benefits of our services.
It's also a chance for you to learn more about us, discover the quality of our work, and experience our services first-hand without spending any money. There's also no need to worry about getting trapped into a hard-and-fast contract.
We're confident in our services, so we don't need to pressure clients into anything.
During your consultation, our team will provide you with advice and guidance. Afterward, you're free to walk away without any risk.
Here at BA2KAY Ice Company, we're not just fast but lightning-fast. Speed is always the key in any industry, and ours is no exception. We take pride in our prompt services and swift response times.
We also utilize efficient organizational practices to keep our business model lean and cut any red tape everywhere we see it. Through this process, we can minimize our service times and respond to each client as fast as possible.
As a result, our company can provide superior ice delivery and distributing services and better customer support. This way, we can provide services with less hassle for you.
Contact us today for more information about our ice delivery and distributing services! We look forward to hearing from you!