Dependable Ice Distributor in Gambia
A Tradition of Excellence
Our company was founded on a tradition of pride and excellence. While much has changed about us over the years, that legacy remains with us at every turn. It's what governs our business practices—and what lets our services shine. We are committed to meeting the highest industry standards. Up-to-date training, regular professional development, and continual organizational improvements: We spare no expense in upholding our reputation and staying at the peak of our craft.
Our clients have come to expect the very best from us, and we think you should be able to as well.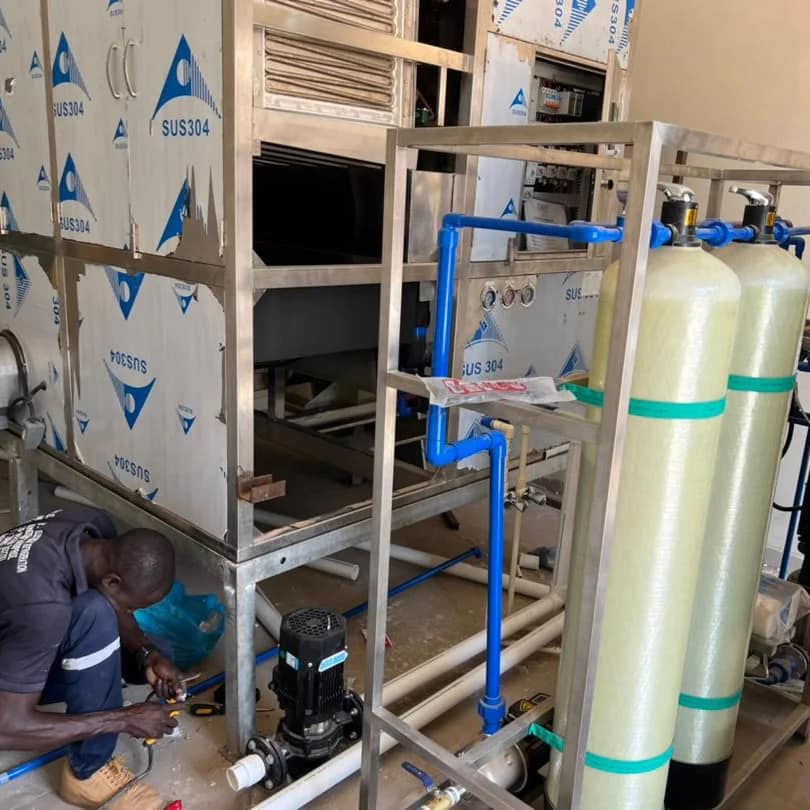 Years of training, years of experience, and a commitment to excellence have earned us a leading position in our field. We are a skilled team of experts, possessing an impeccable record of success and a reputation that precedes us. Diligence, persistence, and the highest standards for professional conduct are what we bring to the table. It's those qualities that make us such a tour de force in our field. It's those qualities that let us stand head and shoulders above the competition. BA2KAY Ice Company. It's a name that means excellence. It's a name you can trust!